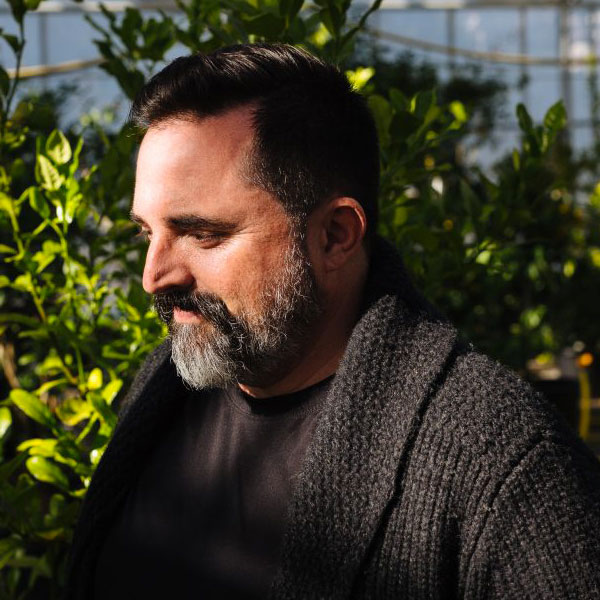 Our mission: to inspire, nourish and surprise with exceptional flavors and products, cultivated within a responsible ecosystem.
Intuition
&

trust

In harmony and connecting oneself to nature, trusting in the natural order of things, investing in what is right for the local and global ecosystem.
Inspiration
&

creation

Keeping an open mind, be inspired and inspiring others, taking actions and walking the talk.
Patience
&

perseverance

Always investing on the best quality, allowing opportunity to achieve their full potential, maintaining a caring and long-term vision.
Logo Significance
The form represents a lemon, unique and strong imagery symbolizing this group of fruits representative of the millennial history. The heart represents a yuzu, cut cross-wise with its stylized seeds. The yuzu is the emblematic fruit of the House Niels Rodin, whose overwhelming success when introduced a few years ago, became a source of inspiration with its exquisite and tantalizing flavors. On the upper half, adorned by kaffir lime leaves; symbolizes the power of taste and strength of fragrance, characteristic of this leaf. The lower segment embodies waves, such as the seas and oceans separating the continents and countries where citrus fruits are typically found.
Conservation
&

transmission

To pass on to the following generations a responsible ecosystem and to safeguard the lifeworks of the rare or historical fruits by sharing knowledge and our collection with botanical gardens in Switzerland and abroad. Our fruits are rigorously grown under the organic, permaculture and biodynamic principles (Federal No: 13024).